Ramen is ART.

Bringing innovation to
the ramen industry.
Experience a bowl that has been meticulously crafted to the smallest detail, savored with your five senses. We want to deliver ramen that is both new and nostalgic, going a step ahead of the times. We create a revolutionary atmosphere and establish a ramen shop that embodies quality and elegance.
Microcosm in a bowl.
Everyday we push ourselves to better define what it means to create the perfect bowl of ramen.
Our goal is to provide a new level of artisanal ramen—defined by taste, quality, and aesthetic.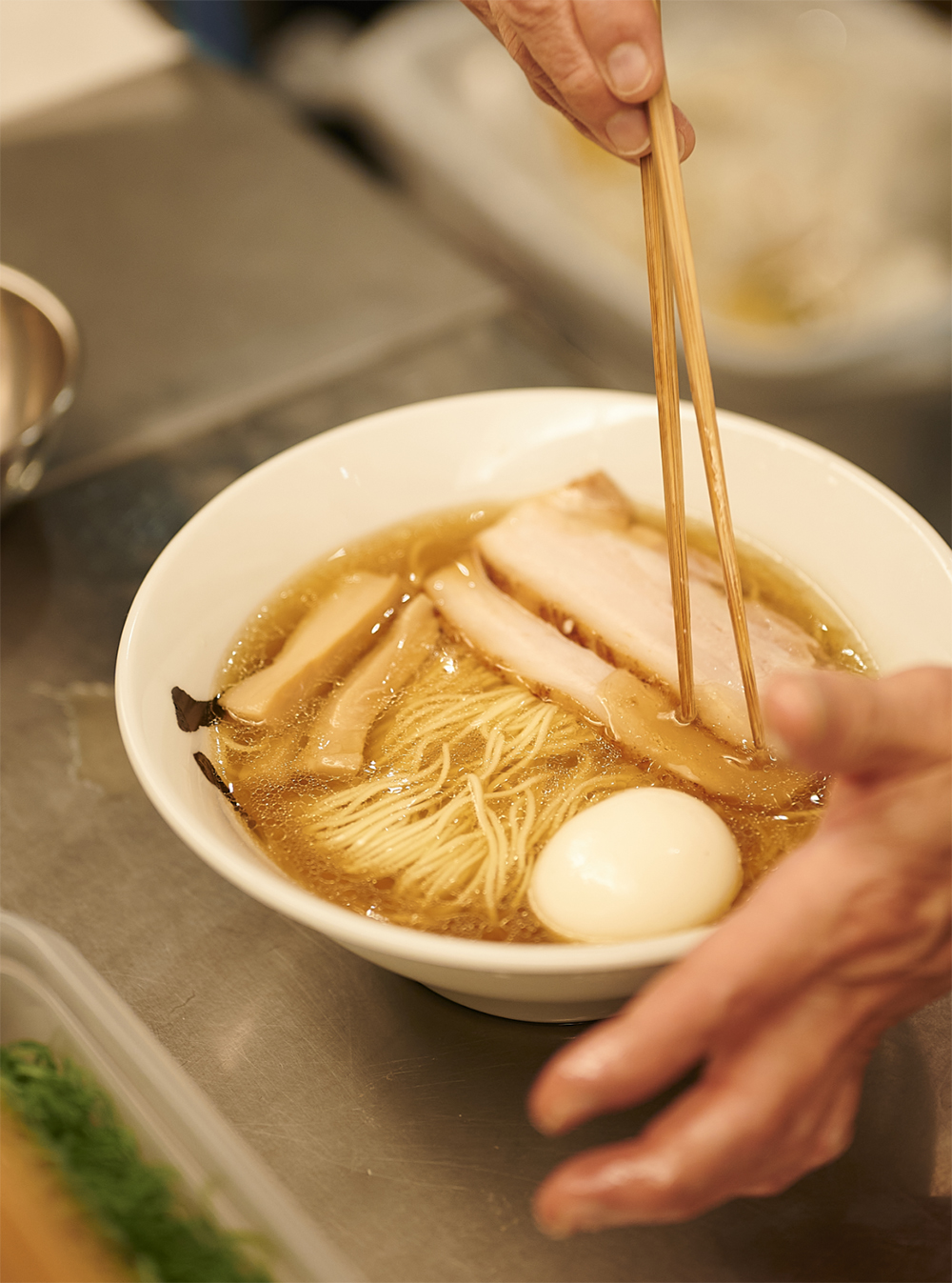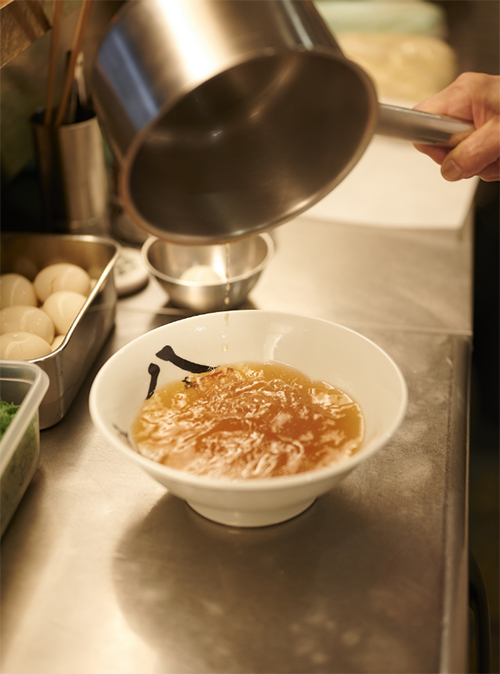 店主紹介
Head Chef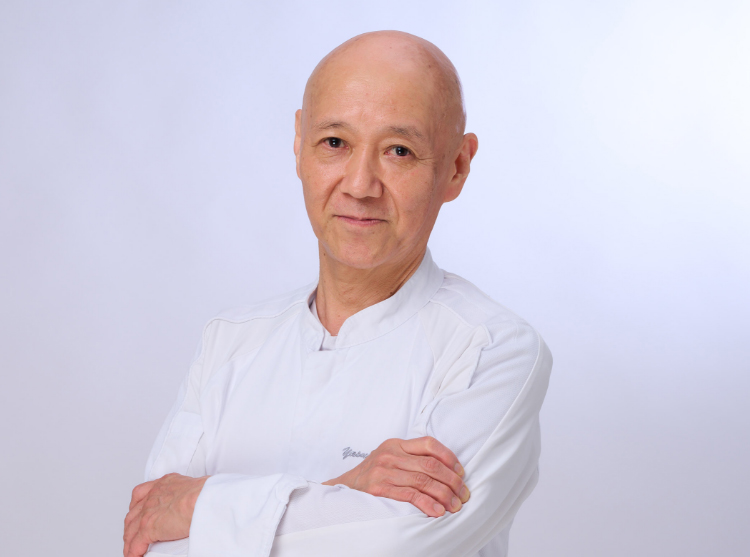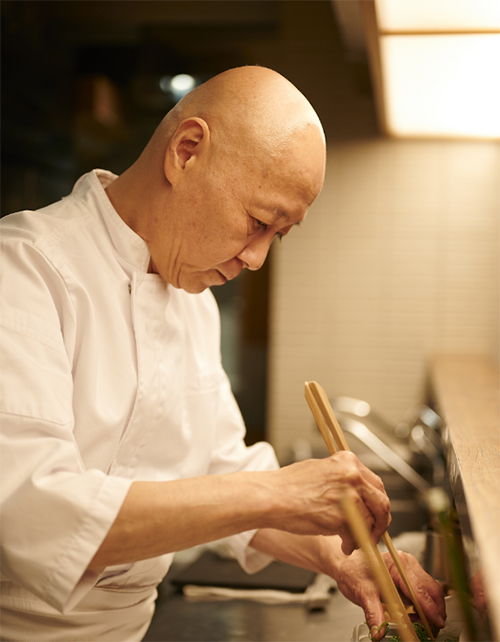 I'm the Head Chef, Mr. Matsumura. I worked as a French chef at ANA Kyoto Hotel (currently known as ANA Crowne Plaza Hotel Kyoto) for 36 years. During that time, I started thinking, "I want people to enjoy delicious food more easily." And so, I chose the path of starting from scratch in the world of ramen.
First, I opened "Chuka Soba Katsumoto" a ramen with a nostalgic flavor of dried sardines and soy sauce. Then, I opened "Tsuke Soba Kanda Katsumoto" a shop premiering a light and clear soup.
Afterwards, I opened "Ginza 85," a ramen shop where I poured all my accumulated techniques and knowledge, aiming to express "A full course in a bowl."
店舗情報
Store Information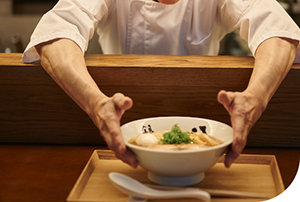 News
10.30.2023

Ginza Hachigou
10.23.2023

Ginza Hachigou
採用情報
Recruitment